Lure Fishing Pliers
Lure Fishing Pliers, Fishing Pliers, Fishing Tackle Pliers, Fishing Lure Split Ring Pliers, Saltwater Fishing Pliers,
Aluminum Fishing Pliers, Bite Fishing Pliers, Fishing Tools, Universal Fishing Pliers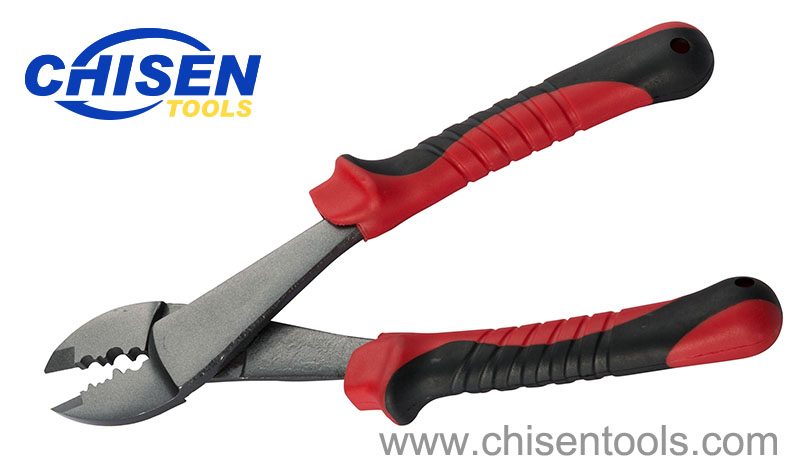 High Leverage Fishing Wire Crimping Pliers
Artical No.: CS14008
Optional Size: 10"
Optional Material: Carbon Steel, Chromium-vanadium Steel
Optional Surface Finishing: Teflon Coated, Fine Polished, Blacked, Chrome Plated, Nickel Plated, Peal Nickel Plated, PTFE Plated, etc.
Features: Made from heavy duty corrosion resistant carbon steel, ideal for crimping small to medium gauge crimp sleeves. Marine grade, non-slip handle comes with convenient storage pouch with belt clip for convenient tackle tool management. Cutting tip great for mono, single strand soft wire, or multi strand leaders.