Our Services
CHISEN is not only a manufacturer of Hardware & Tools. Actually we supply high quality services to worldwide customers,
including Factory Audit, Sourcing, Inspection of loading, Sample Review, Develop new products, etc.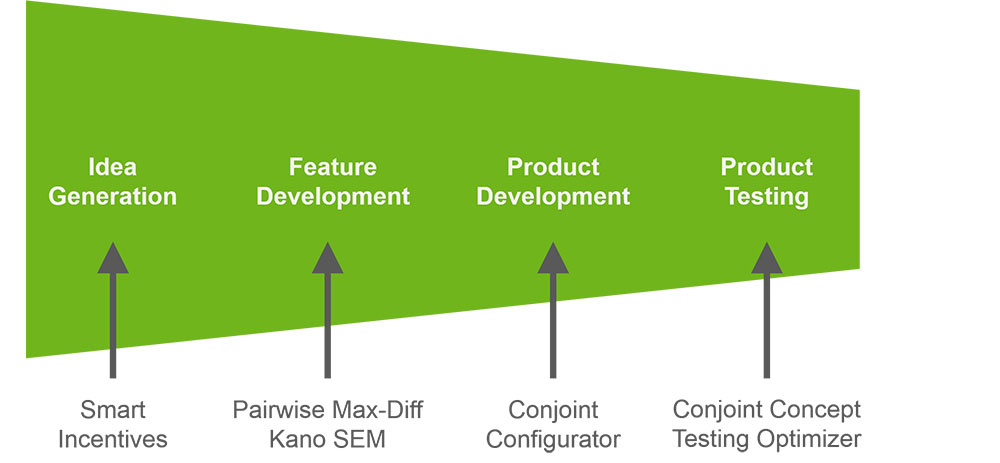 NEW PRODUCT DEVELOPMENT
With over 20 years experience of hardware industury, CHISEN is expert in Drop-forging, Precision Casting, Stamp Punching, Heat Treatment, Broaching and other hardware manufacturing process.
We have developed hundreds new hardwre products for our worldwide customers. Usually, customer send drawing or an idea to us, then we make mold and tooling for new product. Before the mass production, we send samples to customer for confirmation.
CHISEN have many production lines for different products and different process. Our Drop-forging machine's largest capacity is 1600 tons. We are skilled in making mold tooling of plastic parts, cold-punching mold, forging molds, broaching tool, milling tool.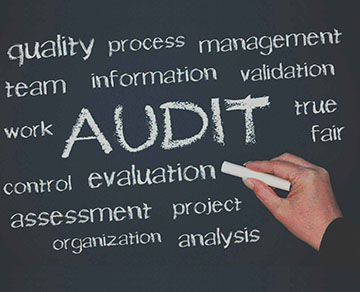 FACTORY AUDIT
Factory Audit enables you to select a qualified supplier with greater confidence. Through Factory Audit, you will have a true and thorough understanding of your supplier's profile, capabilities, systems, management and operating procedures.
How? Factory Profile Organization / Workflow Production Lines / Capacity Facilities / Machinery Quality System Technical Capability Procurement / Supply Special Requirements from Customer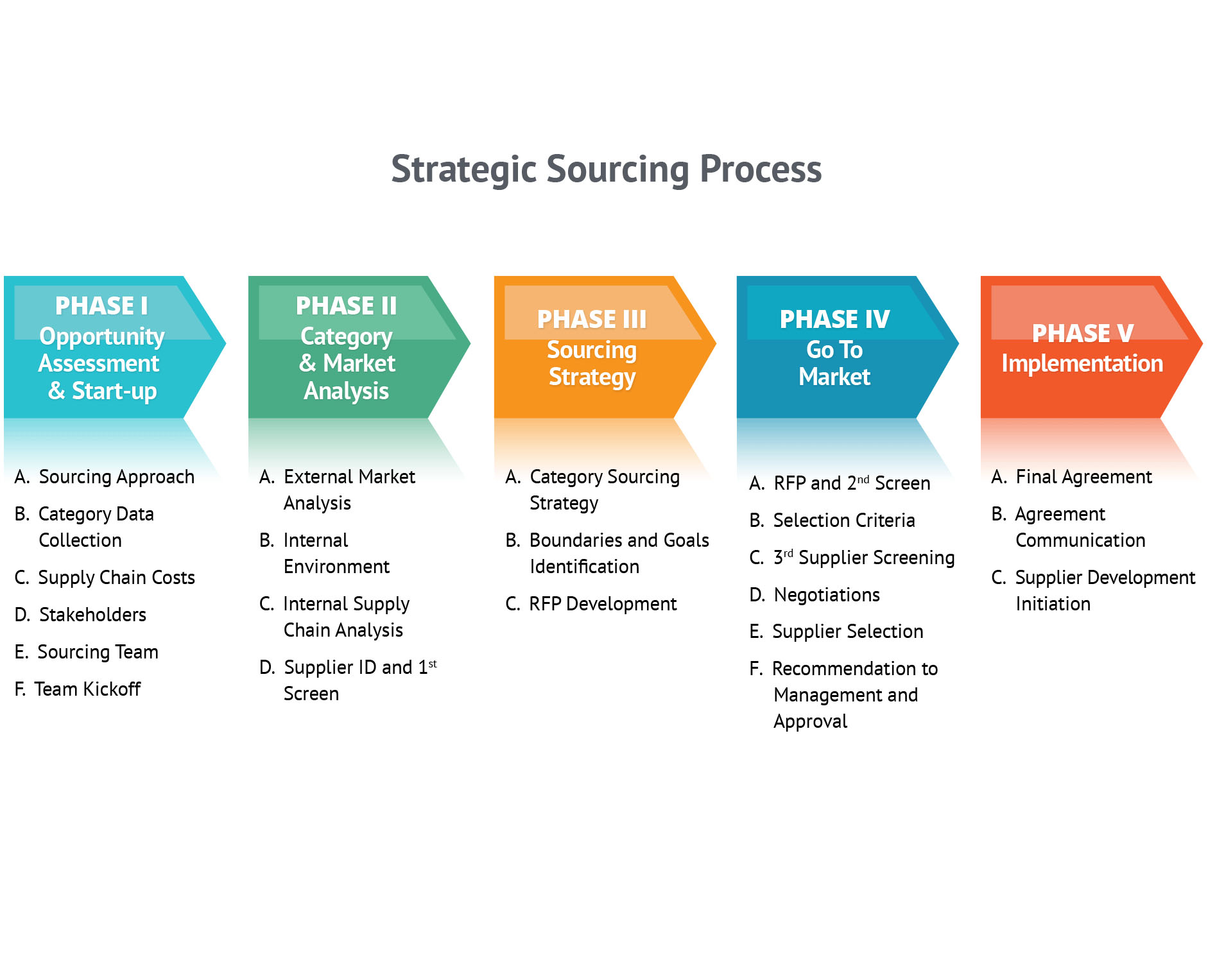 SOURCING
CHISEN makes buyers to gain a competitive edge and increase their bottom line with minimum investment and risk. We have been helping hundreds of worldwide customers successfully find qualified suppliers and quality products in mainland China.
CHISEN can help you with:
hunting for suppliers who can supply you with a certain product that they are producing
hunting for suppliers who can realize your blue print that you need to launch a new product according to